Discussion Starter
·
#1
·
Hi All,
Was on holiday last week in Ibiza and made the mistake of booking a hotel in San Antonio. Thank goodness is was on the edge and away from the night life!
Spent all our time away from the hotel with my Niece who is Spanish and lives in Ibiza town so only suffered the revellers in the early hours of the morning on their way home.
Have lots of pics to go through over this coming weekend, but thought you might like to see this one. Every evening the sunset was awesome so I set up the tripod on the rocks outside the hotel, remote release on the Nikon D700 with a Nikon 24 - 70 F2.8 lens. Of course there was the obligatory tumbler of whisky in the other hand!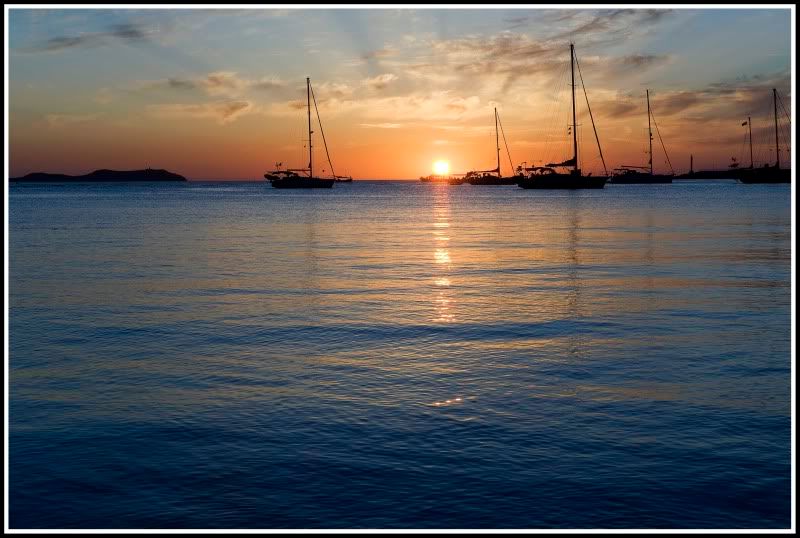 Regards
Chris